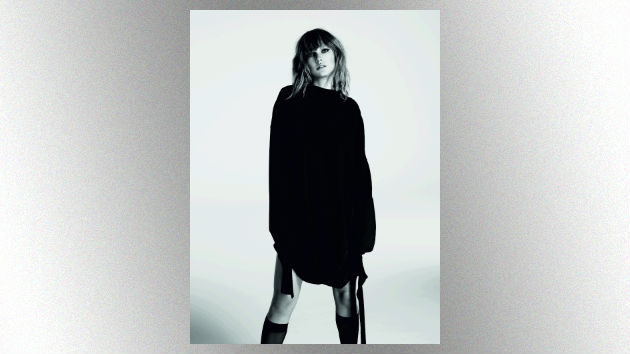 Mert & Marcus
Mert & MarcusIn May, Taylor Swift sold her estate in Beverly Hills for $4 million. Now, she's just sold another home she owns on the same street for $2.65 million.
The Los Angeles Times reports that during the six years she owned the property, Taylor used the Midcentury Modern home as a place for her guests to stay; the $4 million estate was her main residence.
According to the Times, the glorified guest house features four bedrooms, four-and-a-half baths and nearly 3,000 square feet of interior space. Beamed ceilings, walls of windows, a big skylight, a 1,000-bottle wine cellar and a swimming pool are among the home's other features.
Taylor also owns homes in Nashville, TN and Rhode Island, but she hasn't had a chance to spend much time in any of her properties, thanks to her Reputation stadium tour. The tour's next stop comes Saturday, at Lucas Oil Stadium in Indianapolis, IN.
Copyright © 2018, ABC Radio. All rights reserved.