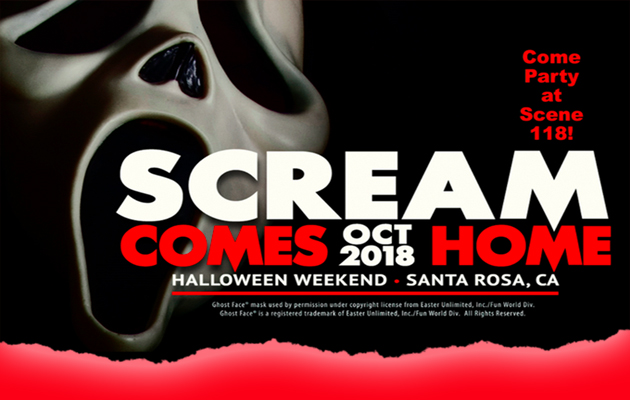 If you were in Santa Rosa in the mid-90's, you'll likely remember film crews and more movie magic going on.
In 1996, the horror classic Scream was released and much of it was filmed right here in Santa Rosa! The movie changed the landscape of horror and created an iconic franchise (3 more films later). Now I am a HUGE fan of horror movies, and Scream has always had a special place in my heart especially because of it being filmed right here in my hometown.
It looks like I'm not the only fanatic because Nate Ragon and Anthony Masi are bringing Scream back home! Ragon, who is a movie memorabilia collector, and Masi, who is a film producer, are teaming up for "Scream Comes Home," a one-of-a-kind convention that is giving fans of the movie a rare opportunity – the chance to visit, party at, and maybe even stay the night at the house where the final scene is filmed – the infamous "Scene 118."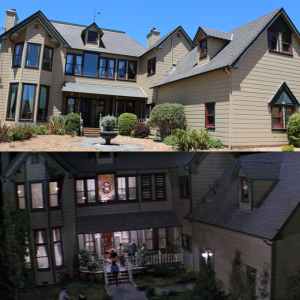 The two have put together a fundraising campaign to give people the chance to visit not only the house from the final scene, but also tour different locations where the movie was filmed, and to receive awesome perks like posters, t-shirts, and more!
If you want to partake in this unique experience AND want to help make this a reality for Anthony Masi and Nate Ragon, click HERE for more details!