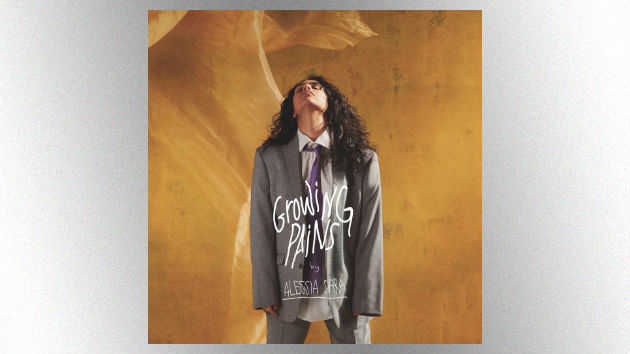 Def Jam Recordings
Def Jam RecordingsAlessia Cara has revealed the title and the lyrics for her new single.
The song, the first release off her sophomore album, is called "Growing Pains." Over the weekend, Alessia sent pieces of the lyrics to fans on Twitter and told them to work together to assemble them in the correct order.
By yesterday, they had completed the task and Alessia posted the lyrics in full.
"YOU GUYS GOT IT CONGRATULATIONS," she wrote. "I told you your brains are smart. here's the whole thing."
The song is all about the hardship of leaving your youth and simpler times behind.
"And I've always been a go-getter/There's truth in every word I write/But still these growing pains, growing pains/They're keeping me up at night," the lyrics read.
The cover art for the song features Alessia wearing an oversized suit with her head tilted up to the sky. The song will be out Friday.
Copyright © 2018, ABC Radio. All rights reserved.