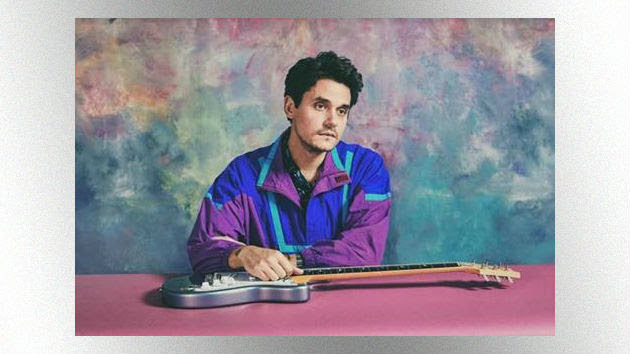 Carlos SerraoJohn Mayer's music video for "New Light" is super cheesy…on purpose.
"I needed to make a video for 'New Light' but nobody could agree on a budget," he joked on Twitter. "…So I went to a place downtown and made this with a company that usually does birthday and Bar Mitzvah videos."
The video features John wearing a dirty sweatshirt and pajama pants, running, dancing and posing awkwardly while being digitally inserted into random scenery, including a farm, Times Square, the pyramids, the Eiffel Tower, ski slopes and a beach. In one bizarre scene, two John Mayers wave to each other from a safari landscape with a zebra.
John released the song "New Light" earlier this month. It's his first new music since 2017's album The Search for Everything.
Copyright © 2018, ABC Radio. All rights reserved.