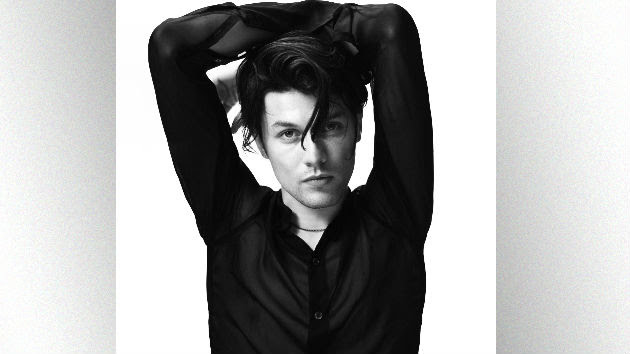 Sarah Piantadosi
Sarah PiantadosiJames Bay has gone from opening for Taylor Swift on tour to paying tribute to the singer with a cover of her song "Delicate."
He performed a stripped-down version of the song for BBC Radio 1's Live Lounge, with just his electric guitar and a drummer as accompaniment. He even mashed it up, adding a little of Drake's "One Dance" at the end.
During the BBC Radio 1 spot, he explained why he chose to cover "Delicate," saying, "I'm always looking out for something I can put my own twist [on]. I listened through a lot of different tunes and this one connected with me."
James recently released a version of his song "Us" as a duet with Alicia Keys. The two first performed the duet on The Voice season finale.
James' latest album, Electric Light, is out now.
Copyright © 2018, ABC Radio. All rights reserved.