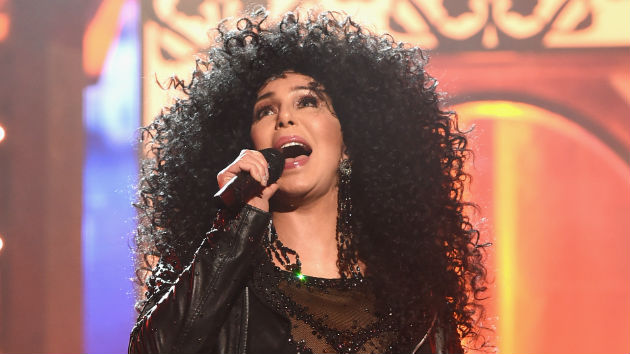 Photo by John Shearer/Getty Images via ABCLate Late Show host James Corden was recently in the U.K. for the Royal Wedding, and he'll return to his home country next month for a special week of shows — featuring some special musical guests.
The Late Late Show with James Corden will air from Central Hall Westminster in London, England starting Monday, June 18 through Thursday, June 21. Artists who'll join him for the show include Niall Horan, Cher and Foo Fighters. Also, Corden's pal — and Katy Perry's boyfriend — Orlando Bloom will be a guest.
According to CBS, The Late Late Show's "signature musical and comedy segments….will get a British makeover," but there's no word on whether we'll get a British version of Carpool Karaoke, with James duetting with a British singer while driving on the other side of the road, like he did with Adele over two years ago.
As previously reported, Adam Levine joins Corden on Thursday night's Late Late Show for Carpool Karaoke.
Copyright © 2018, ABC Radio. All rights reserved.