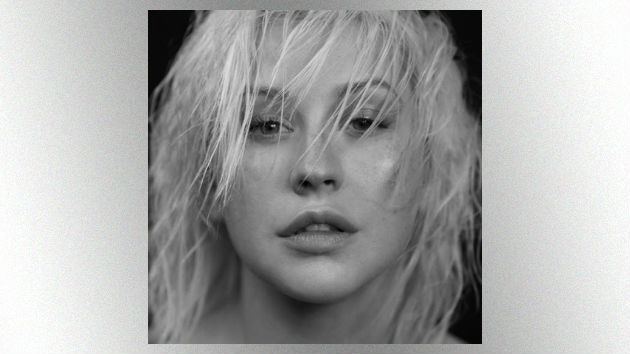 RCA Records
RCA RecordsWednesday, Christina Aguilera plans to release her hotly anticipated duet with Demi Lovato, "Fall In Line." Ahead of the release, both women teased the new song by posting photos of themselves as children, along with the song's lyrics.
Both Christina and Demi posted photos of themselves and each other. Christina's photo shows her at the age of nine, singing on Star Search. Demi, pictured singing onstage while wearing a sequined outfit, looks slightly younger.
The song's lyrics they quote are: "Little girls/Listen closely 'cause no one told me/But you deserve to know/That in this world/You are not beholden/You do not owe them/Your body and your soul."
The song arrives Wednesday at 8 a.m. ET. Christina and Demi will perform "Fall In Line" together this Sunday night on the Billboard Music Awards.
Copyright © 2018, ABC Radio. All rights reserved.