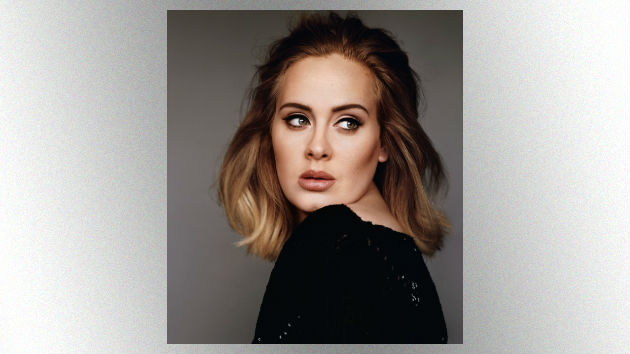 Alasdair McLellan
Alasdair McLellanBy now, you've probably heard that Adele performed the wedding ceremony for her BFF Alan Carr, a British comedian and TV presenter, and his longtime boyfriend Paul Drayton, and that she also planned the festivities. Now comes news that she also footed the bill for the January bash.
Carr tells the British paper The Daily Mail, 'I said, "Let me pay for something,' and she said: 'No, I'm paying.' She paid for the whole thing."
Of course, it was probably a drop in the bucket for the singer, who's rumored to be worth nearly 180 million dollars.
The wedding, which took place in Adele's backyard in L.A., featured a three-course meal, flowers, and a piano. She also sang the couple's first dance. A trip to Las Vegas to see Celine Dion was part of the festivities as well, though it's not known who paid for the couple's Mexican honeymoon.
"She's the loveliest person going. What you see is what you get," Carr said of Adele.
Copyright © 2018, ABC Radio. All rights reserved.