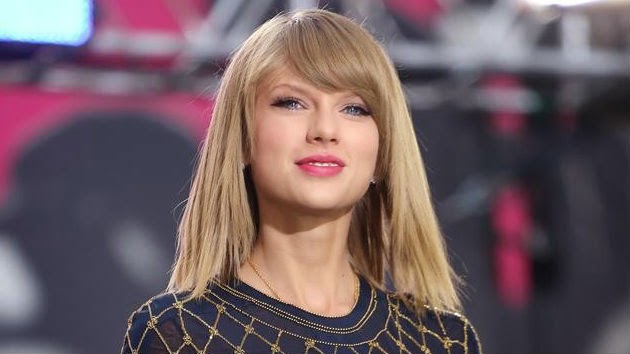 ABC/Fred Lee;Cheers…from Taylor Swift.
The singer honored a New York couple's wedding day last weekend by sending them a surprise bottle of champagne along with a handwritten note.
Taylor somehow found out that the couple, Edward and Margaret McNoble, were planning to play her music at their celebration at The Carltun at Eisenhower Park in East Meadow, New York Saturday.
"Rumor has it you might be using my song in your wedding celebration which makes me so happy!" Taylor wrote in the note. "Here's to this amazing day of your continuing love story. Love, Taylor."
"When we got to the wedding venue, they told us, 'There [is] a special gift upstairs for you from a very special person,'" the newlyweds tell Us Weekly. "It was awesome. It was such a great day. With all the moving parts, this was a great surprise! To get a bottle of Dom is a very nice gift, and then to see it's from Taylor Swift is an even better gift!"
The couple kicked off their reception with Taylor's "Welcome to New York" and had their first dance to "Love Story."
Copyright © 2018, ABC Radio. All rights reserved.