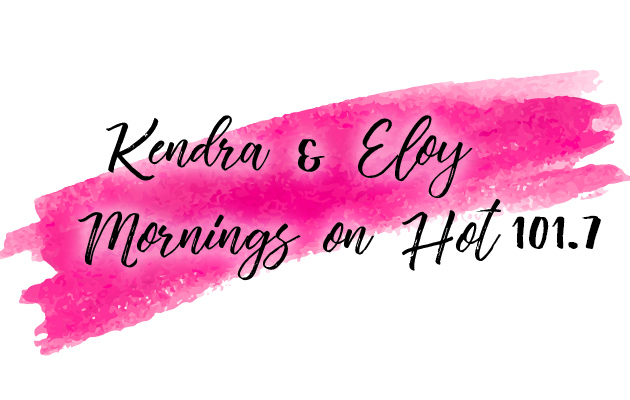 Your mornings are about to get very exciting at Hot 101.7!
Hot 101.7 is happy to announce our new morning show team, Kendra and Eloy!
Just who are Kendra and Eloy?
Kendra is new to Sonoma County! She's a radio vet, having worked radio for 5 years. Kendra lovingly embraces the term hipster, and is a trivia queen. When not on the radio, you can catch her spending her free time hiking, watching Investigation Discover or playing video games!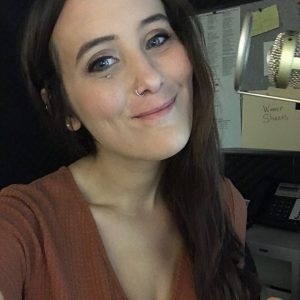 Eloy is a Sonoma County native, born and raised in Santa Rosa. You've heard him on middays on Hot 101.7, and now you'll hear him every morning, bright and early. Eloy's got a passion for pop culture, music – especially Lady Gaga and Beyoncé – and horror movies!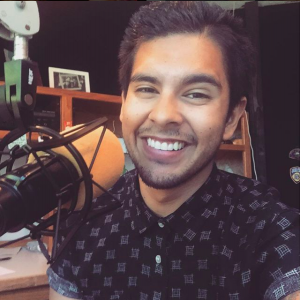 Kendra and Eloy are excited to wake up with Sonoma County every morning. Tune in every day from 6-10AM!