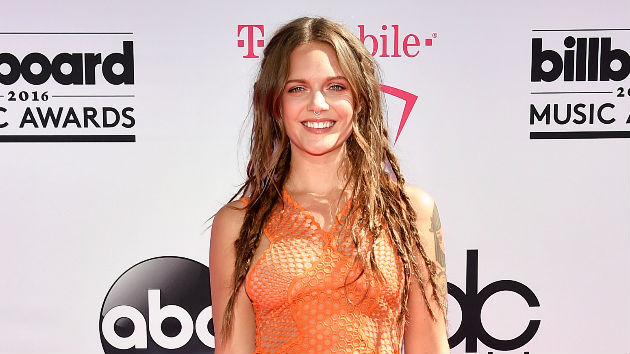 Photo by David Becker/Getty Images
Photo by David Becker/Getty ImagesTove Lo and Demi Lovato's tourmate Kehlani will headline this year's L.A. Pride Festival in June.
Kehlani will perform at the festival's Park Stage on June 9, while Tove will perform June 10.
"Kehlani and Tove Lo are two of the most daring women in music today," the festival's programming lead, Gregory Alexander, says in a statement to Billboard. "We're excited to see how they lead the raw and authentic voice of this year's festival."
This year theme for the festival is #JustBe. Tickets are on sale today on L.A. Pride's website.
Tove will also be performing at NYC Pride on June 23.
Copyright © 2018, ABC Radio. All rights reserved.