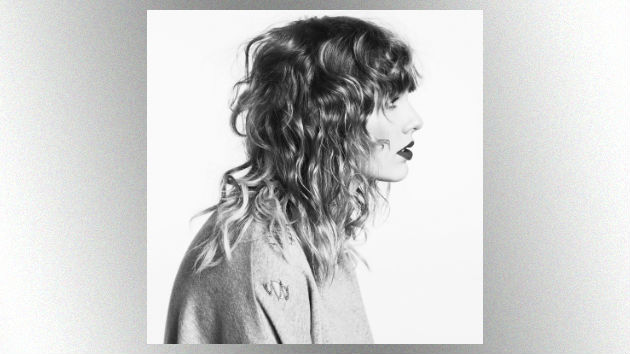 Mert & Marcus
Mert & MarcusTaylor Swift isn't just Vogue UK's latest cover girl, she's also the January issue's resident poet.
The singer penned a poem for the mag titled "The Trick to Holding On." In it, she reflects on lessons she's learned while growing up and how to let go of the negativity in your life.
"Let go of the ones who hurt you/Let go of the ones you outgrow/Let go of the words they hurl your way/as you're walking out the door," the poem begins.
Later on in the poem she writes, "Hold on to childlike whims and moonlight/swims and your blazing self-respect."
Taylor concludes, "Flashback to all the times/Life nearly ran you off the road/But tonight your hand is steady/Suddenly you'll know/The trick to holding on/Was all that letting go."
Her words aren't exactly getting the best reception online, with some mocking her attempts at poetry. Others criticized Vogue UK's decision to skip the traditional interview in favor of just a photo shoot and the poem.
One person wrote on Twitter, "Lmao can't believe this poem Taylor Swift wrote for British Vogue is actually real and isn't a parody of what a Taylor Swift poem would look like."
Another tweeted, "This might be the most embarrassing thing anyone has ever done."
Copyright © 2017, ABC Radio. All rights reserved.