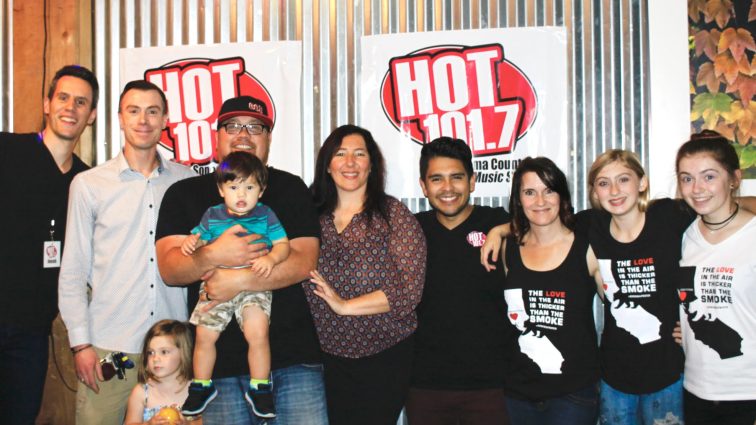 Hundreds of dollars were raised in just a few short hours to help our neighbors affected by the fires.
RCU's North Bay Fire Relief Fund is (at the time of publication) at over $14 million! We are proud to say that a fraction of that outstanding number is all thanks to our friends who came out and partied at our karaoke fundraiser at Double Decker Lanes.
Check out some photos below.