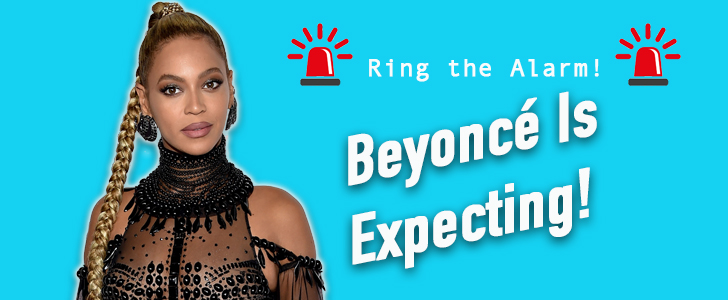 Beyoncé has decided to break the internet ONCE AGAIN by announcing that she and Jay Z are expecting twins!
In an Instagram post, Beyoncé said, "We are incredibly grateful that our family will be growing by two, and we thank you for your well wishes."

This is such an exciting news for Beyoncé, Jay, and Blue Ivy! Hot 101.7 congratulates you!
– Eloy