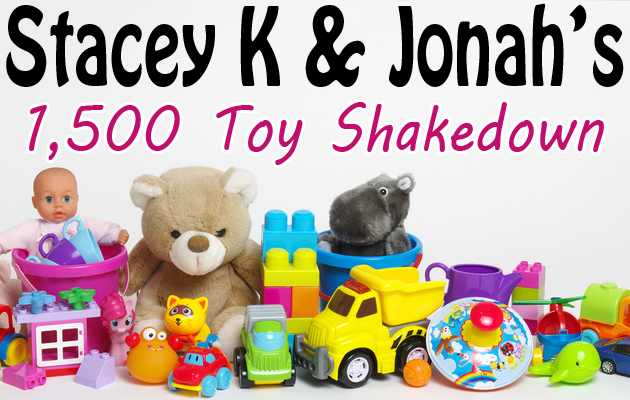 Stacey K & Jonah started a quest to collect 1,500 toys for local kids right here in Sonoma County and they have a final count!
Thanks to the HUNDREDS of people who came by Toys R Us, Coddingtown Mall, the pancake breakfast, and the radio station, Stacey K & Jonah have finished their 1,500 Toy Shakedown by SMASHING their goal and collecting…
1,911 toys!!!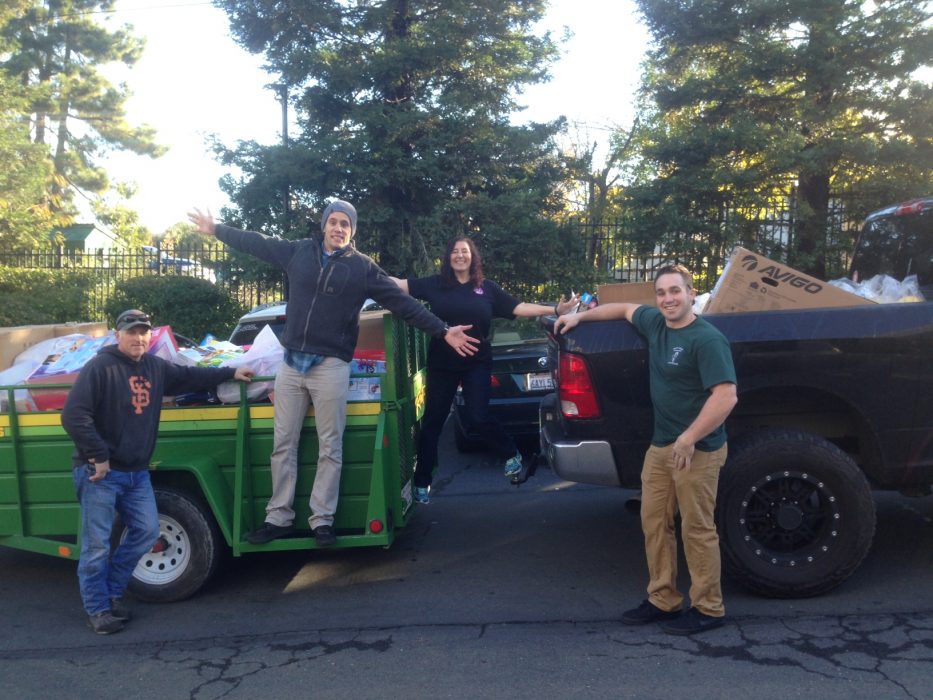 Thanks firefighters' 1401 for picking up an ENORMOUS load of toys from our station!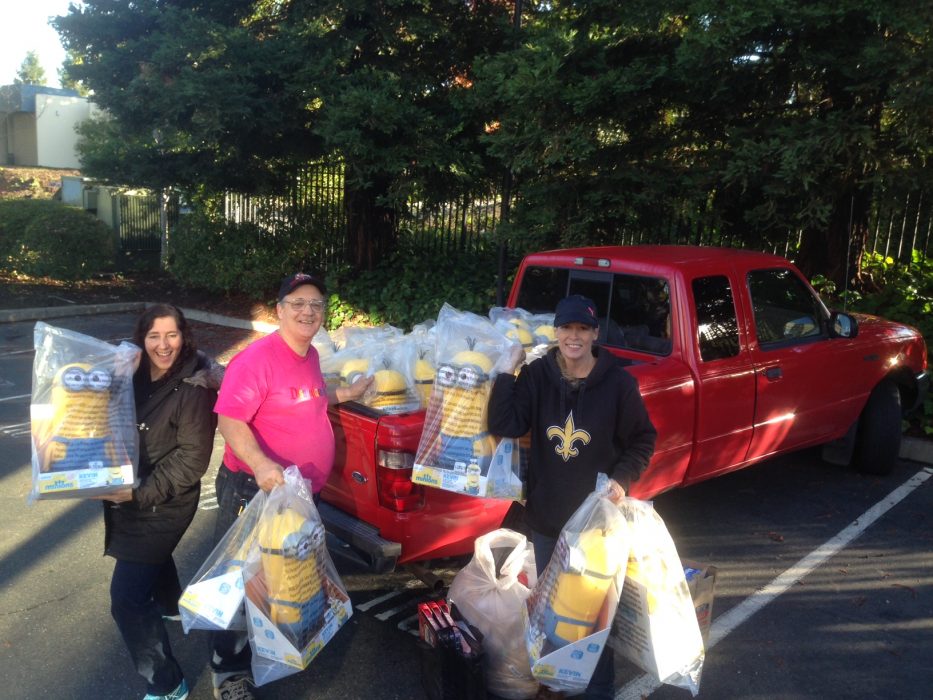 Thank you Stacey & Don for your 126 toys!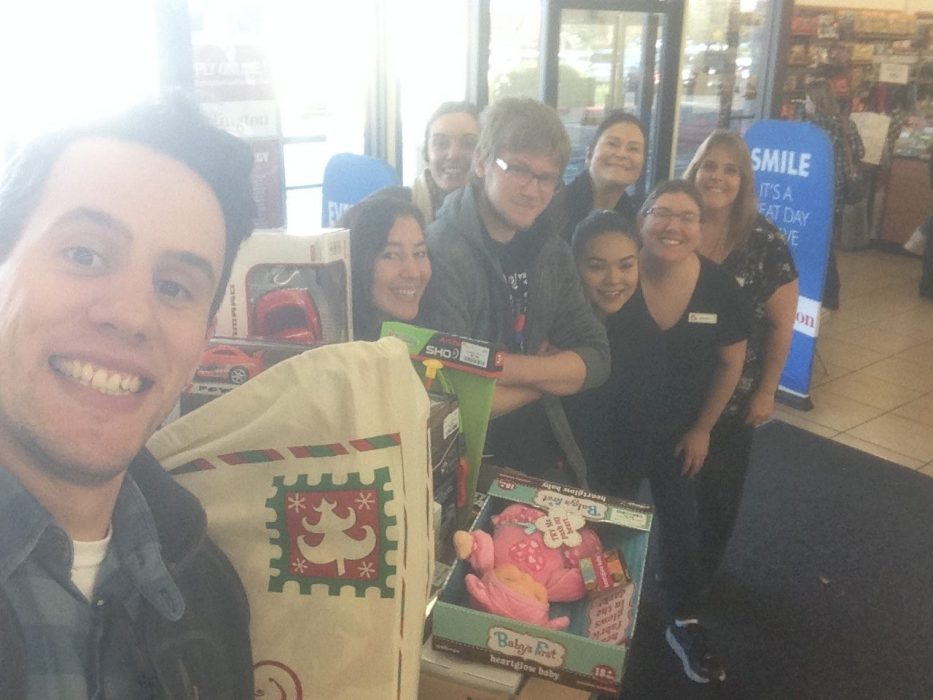 Thanks to Burlington Coat Factory in RP for their donation!