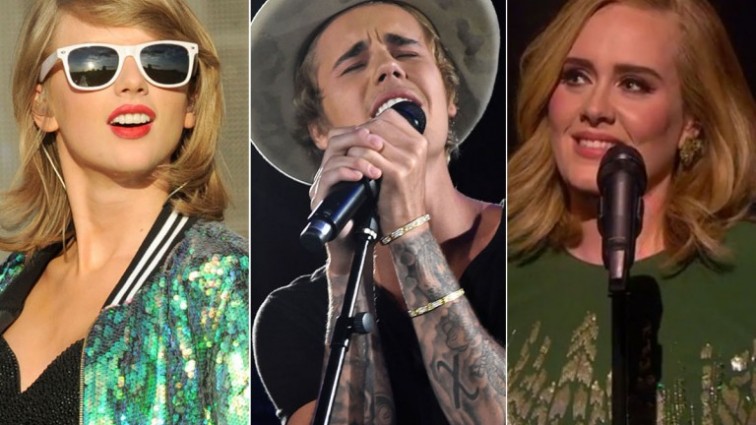 Taylor Swift, Justin Bieber, and Adele better watch out…there's a new celebrity face in town.
Hey! It's Courtney – afternoons on Hot 1017! No, I didn't undergo crazy plastic surgery, but my face may be a little unrecognizable. I may have had a liiiiiittle too much fun with the new Snapchat filter. Have you seen it?? It's Face Swap BUT BETTER!!! You can face swap with pictures from your photo album. So of course, I had to do it to all the Hot 1017 artists, my doppleganger and more!
Check 'em out! (Try to guess who they are before looking at the answer below)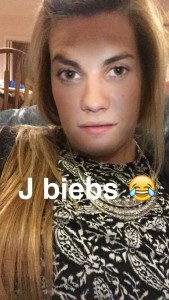 LOOOOOLZ…. Not gonna lie, I kind of make a pretty boy. Justin Bieber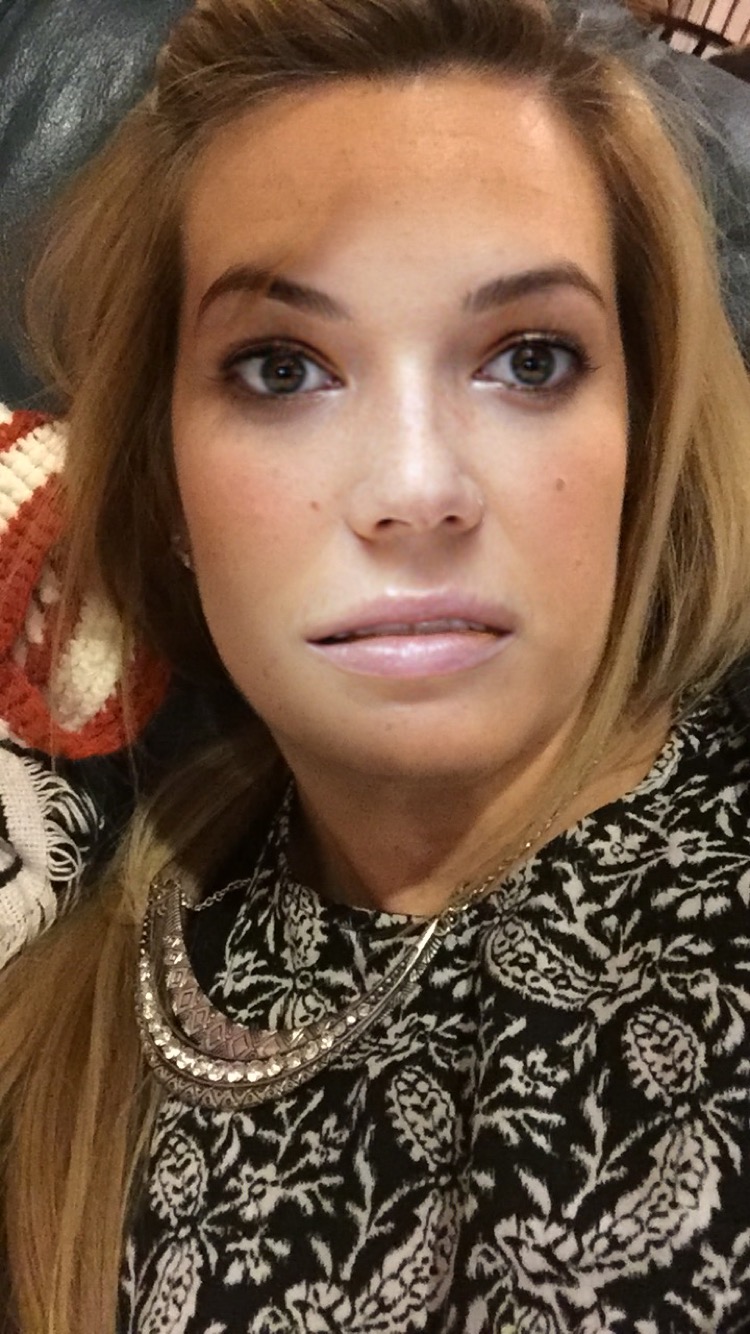 Okay this one is CREEPY! It's Mandy Moore and it looks like I just took a selfie. Back when I was brunette EVERYONE said Mandy Moore was my doppleganger.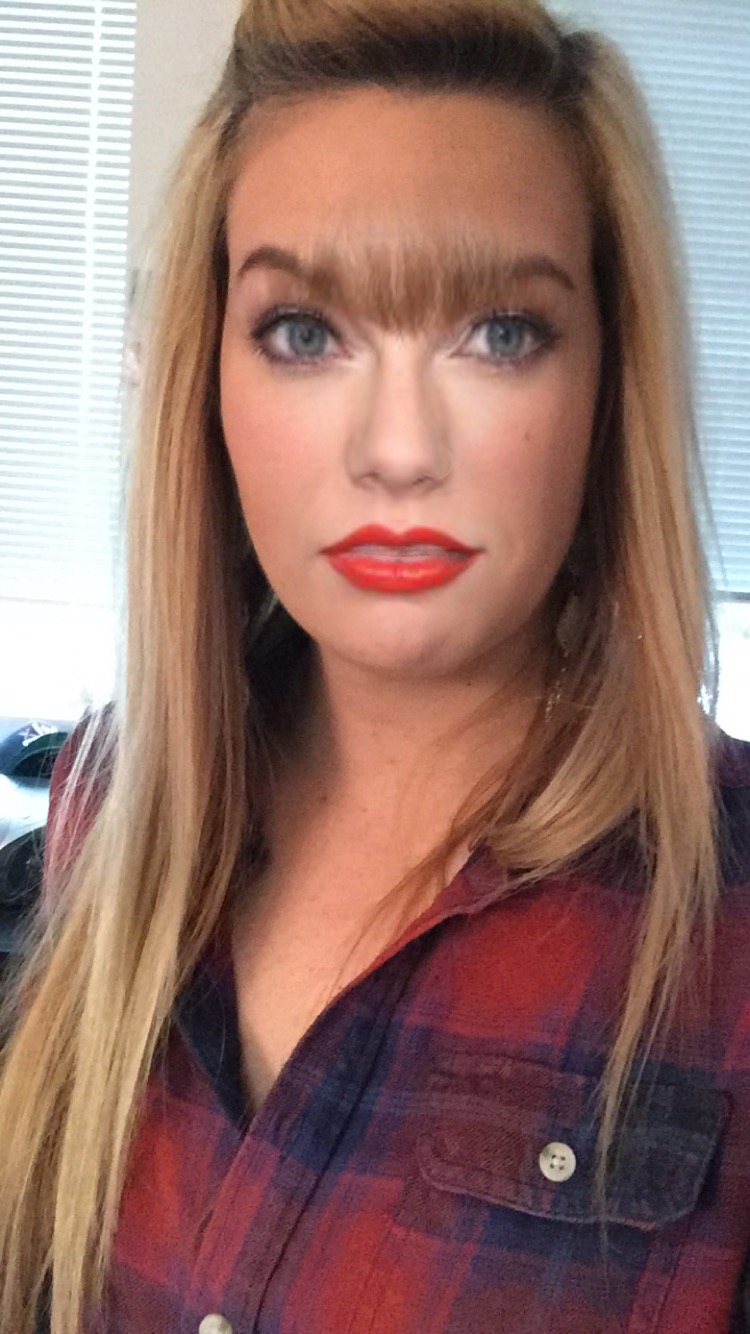 Taylor Swift's bangs make me look like I have a HUGE unibrow -_-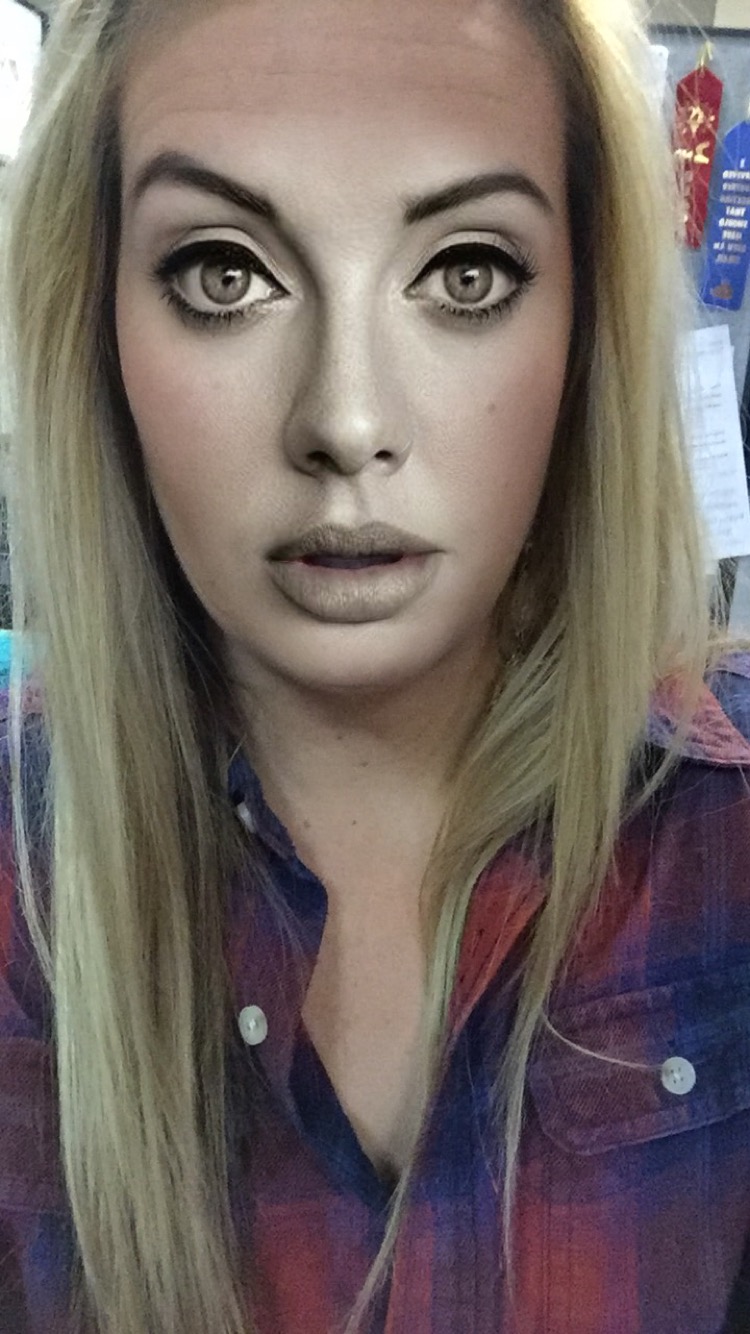 ADELE IS THE FREAKIN' BEST!!! Definitely try this yourself. I feel like I look freakin' good. I mean I still can't sing, but whatever.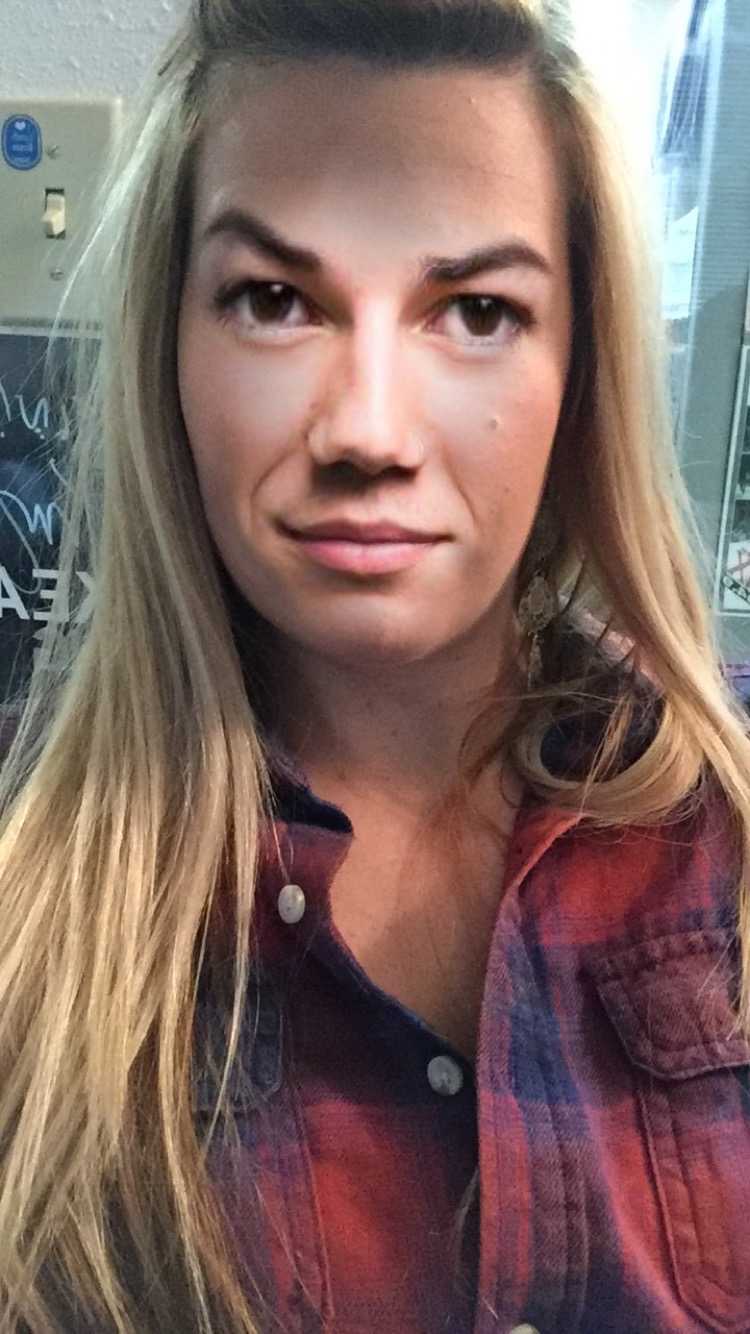 Oh poor Nick Jonas, I don't do you justice.
It's just me, myself and I, and a whole lot of NOT looking like G-Eazy.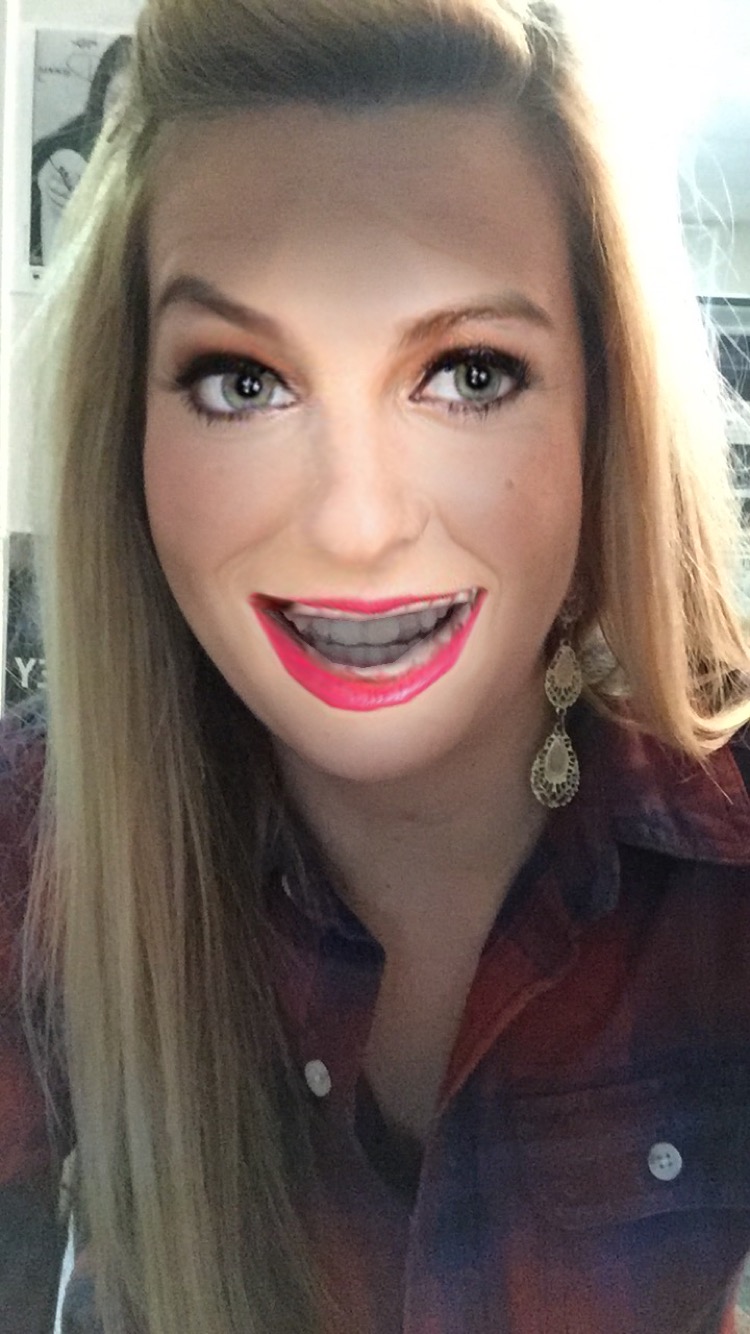 My name should be NO, because this is just scary. Sorry Meghan Trainor!
BUT WAIT…I HAD to do my lovely, fellow on-air peeps.
Stacey K and Jonah, Eloy, and DJ Dennis Anderson (in that order).
Final Thoughts: This Snapchat filter is HI-LARIOUS!! and I'm going to continue to creep people out by sending snaps of me with their faces, but overall, I have to say, I think I'm most happy with my face. Well, and Adele's, because she's FLAWLESS!